Ledgestone, a real stone panel with natural design. Ledgestone as a classic option in interior and exterior decor, also called ledge stone, ledgerstone, ledge stone panels, ledger panels.
Ledgestone are available in many colors, sizes, panels, offering different design possiblity. When you choose the ledger stone for your project, except for color-matching, sizes-selecting, the other important part: which finish is better in this project?
Let's introduce Honed Finish here, you can decide if it is suitable for you after review:
Take white woodvein ledgestone as sample:

Honed finish as a popular finish in the field of ledgestone, it is just cut and polished, cut as a gauged thickness and polished to a smooth surface, but not glossy. Honed finish means a very light polish, no glossy, no mirror effect and no light pollution.
This appealing feature makes it great choice when considering a wall finish, especially the backsplash on kitchen.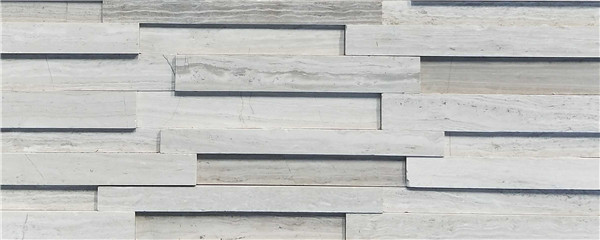 This kind of white woodvein ledgestone made from vein-cut marble in honed finish, have a linear appearance, Z style in 6"x24"(15x60cm) panel and have interlocking corner to match.
Keep your option open when it comes to your next ledger stone veneer projects. White woodvein Honed Surface/Finish ledgestone from Mountain Stone is a trusted option.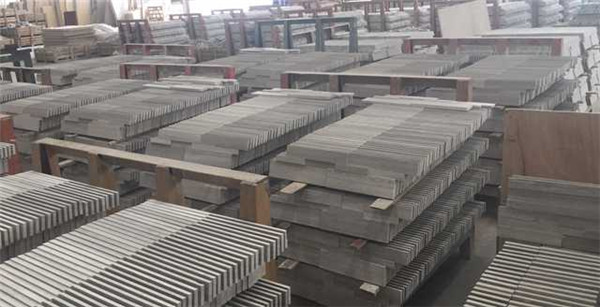 Thank you all guys!