Marble is a metamorphic rock found in the mountainous regions of most countries of the world, a recrystallized limestone that formed when the limestone softened from heat and pressure and recrystallized into marble where mineral changes occurred, the majority of marble comes from Italy, Greece, Spain, China, Turkey, India and other countries.
Marble's classic beauty is unparalleled, no two pieces are the exact same, with its varieties of veining and colors adding a long-lasting, unique surface to your home.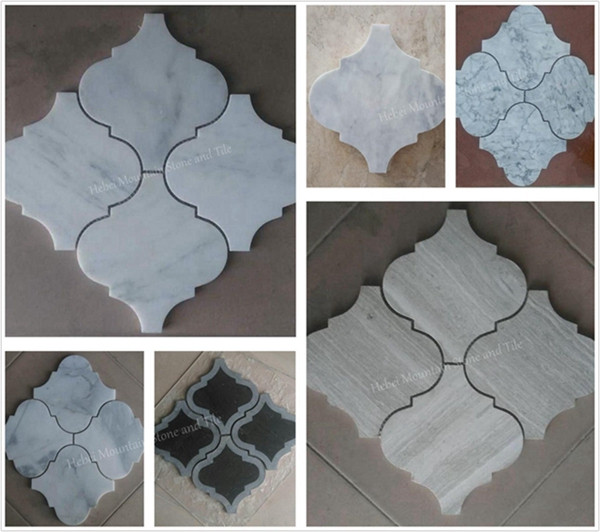 You have many options when it comes to the beautiful and durable natural stone for home decoration, marble is the perfect finishing material choice. Marble tiles become impressive surface by adding mosaics into while installation. Mosaics are the oldest art forms from natural stone in the world, they cut from marble and mounted on a mesh backing so that be easy for installation, being the classic choice for exterior/interior projects.
Along with the technology's update of stone processing, more and more complex and luxurious mosaics, which are come out from natural life, are designed and bring into our life via mosaics. Natural stone's unique colorings and veins makes the home where the mosaics placed be a artistic style. We hope they bring a unique look and feel to your home. We believe we can do it.